Hide-Away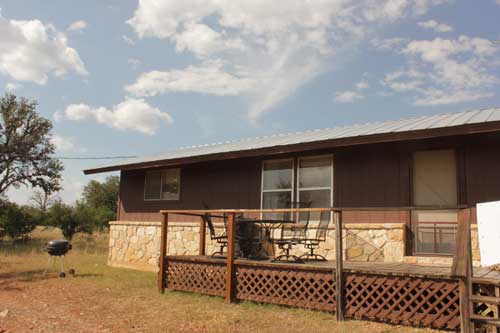 Hide-Away is a three bedroom, two bath furnished house located on our ten acre private fishing lake.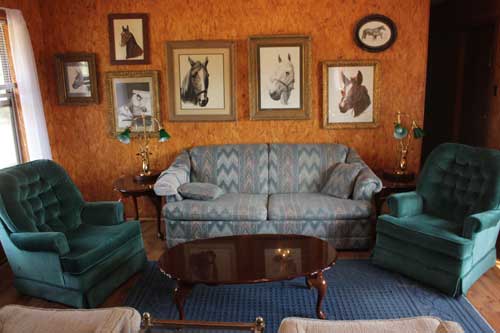 A large living room with TV plus a fully equipped kitchen with dining area provide space for a family gathering.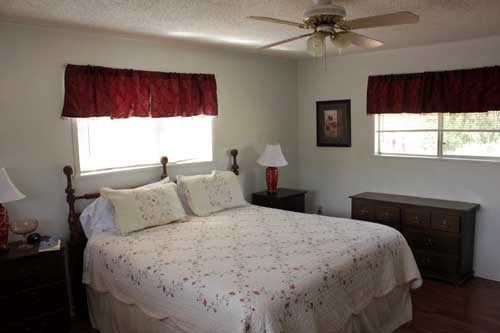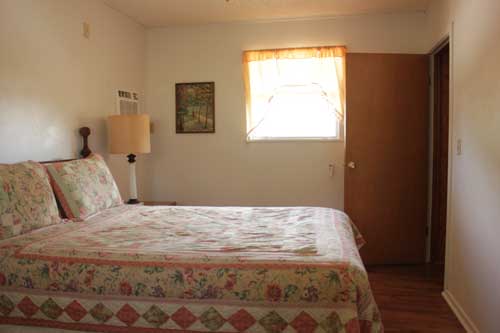 One bedroom sports a king bed, one a queen and a third two "Long Boy" twins. A double sleeper sofa in the living room provides accommodations for a total of eiqht persons.